LRN's 2019 Program Effectiveness Report indicates a 20% increase in the use of data analytics by high-performing ethics and compliance programs. By using and integrating data, organizations are better able to understand employee concerns and spot potential indicators of misconduct proactively.
In this webcast, you will learn from two outstanding practitioners, Collin Lowney of AECOM and Joseph Suich of GE Power, who will discuss how the systems they use, the insights they gain and the actions they take as a result.
Knowledge is Power: Leveraging data to enhance E & C program effectiveness.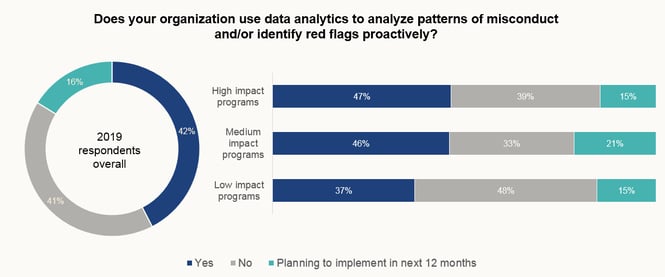 About the Author

More Content by LRN Corporation